In addition to supporting the mission of Easterseals-Goodwill, a planned gift can provide substantial tax advantages, especially on gifts of stocks and real estate. The benefits may include:  
an income tax deduction
reduced capital gains taxes
reduced probate costs and estate taxes
income for life
Simply by taking advantage of incentives the IRS provides, you and your advisor can craft a gift that fits your needs, as well as the needs of Easterseals-Goodwill. Even with the increased standard deduction in the tax law that became effective in 2018, an immediate income tax charitable deduction resulting from a planned gift may lead to itemizing deductions and greater tax savings. A planned gift makes it possible for you, your loved ones, and Easterseals-Goodwill to all benefit.
We want to be sure that we can fulfill your wishes. If you have any questions, please contact:
Dennis Peterson
Major and Planned Giving Officer
800-771-2153
dennisp@esgw.org
Easterseals-Goodwill Northern Rocky Mountain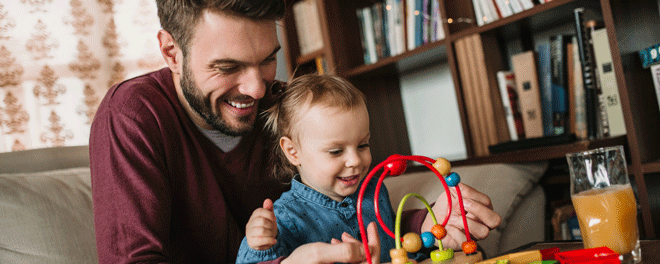 Want to see some of the best collectibles, antiques and other finds without leaving home? Check out our Goodwill® online sales.
If you're unsure whether your item qualifies for a tax deduction, then consider this: if you would give it to a relative or friend, then the item is most likely in good condition and is appropriate to donate. For a guide to help with values check out these IRS Donation Guidelines.