When you give a planned gift, such as a bequest, charitable gift annuity, or trust, you are giving the gift of independence to:
An adult living with a development disability, who wants to live in his own apartment
A toddler who is developmentally delayed, so she can run and climb and play with her peers
A teenager with high functioning autism, to help him learn vital social and communication skills needed for the workplace or post-high school education
An older adult with physical or cognitive limitations, so she can receive the care she needs to live at home as long as possible
A parent struggling to make ends meet who can get work experience and training in a Goodwill store while earning a paycheck
While there are countless reasons to give to Easterseals-Goodwill, one thing holds true: your thoughtful gift will have a deep and lasting impact on the people we serve both today and in the future.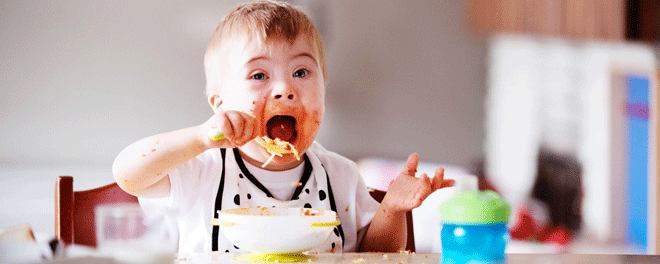 Want to see some of the best collectibles, antiques and other finds without leaving home? Check out our Goodwill® online sales.
If you're unsure whether your item qualifies for a tax deduction, then consider this: if you would give it to a relative or friend, then the item is most likely in good condition and is appropriate to donate. For a guide to help with values check out these IRS Donation Guidelines.